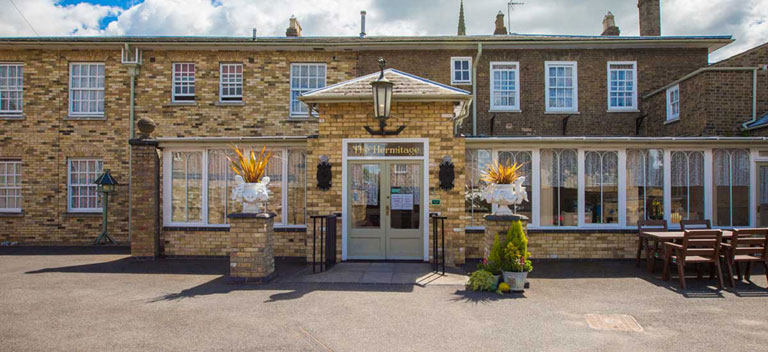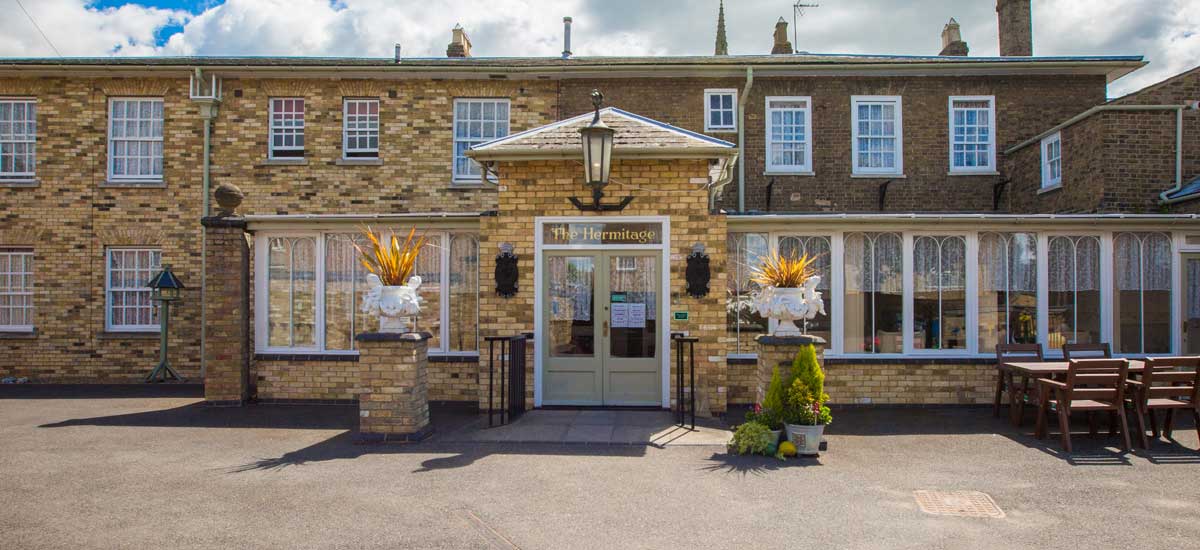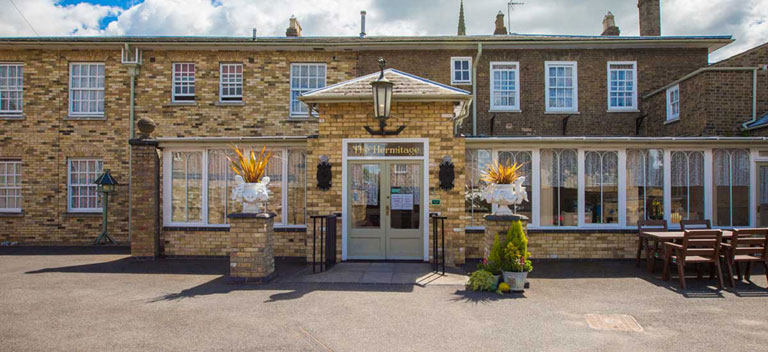 The Hermitage Rest Home

Whittlesey
Request an appointment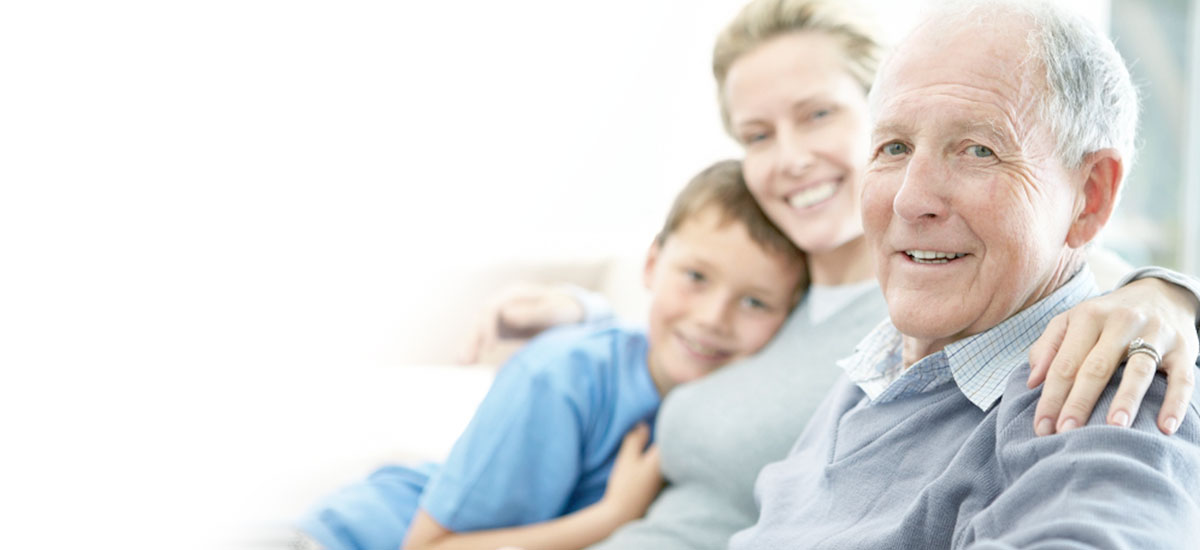 Providing rest when you need it most.
Learn more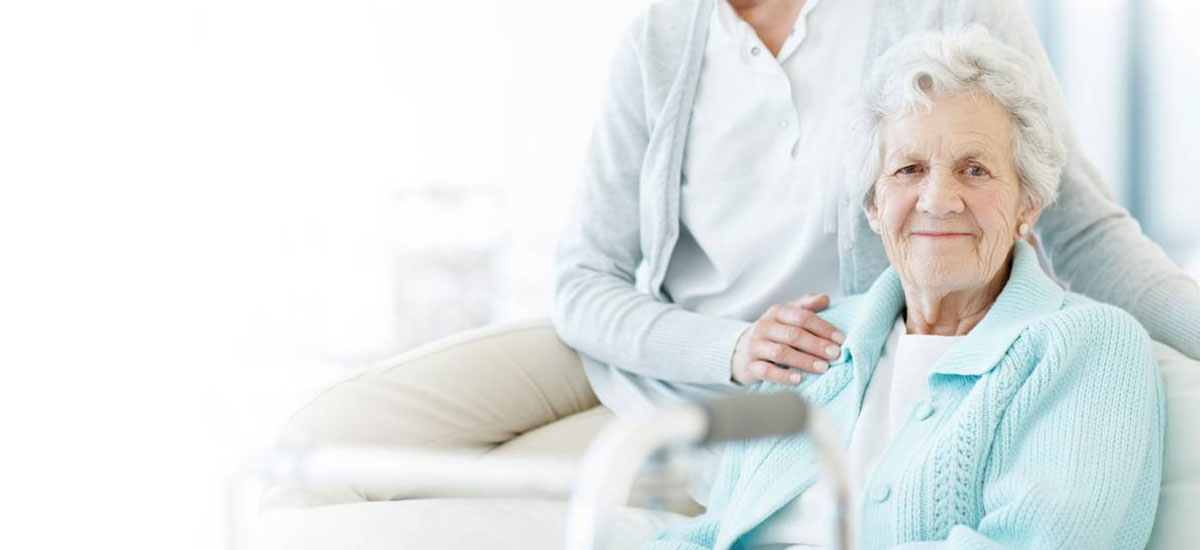 Providing care when you need it most.
Learn more
Welcome to The Hermitage
The Hermitage, a family business since 1982, is owned by The Hermitage Whittlesey LLP. We have a small yet dedicated leadership team who maintain a strong presence within the home, ensuring that not only are standards maintained to a high level, but that we also strive to the best of our ability to achieve a positive inspection report with the Care Quality Commission.
At the forefront of this team is Judy our manager who has been with us for over fifteen years now.
It is a residential care home for people who are no longer able to look after themselves in their own home. Care needs, well-being, fun times and choice are our main priorities in a safe and well maintained environment.
We aim to do this by involving residents in shared decision making – no decision about you will be made without you.
The Hermitage is our residents home and we hope that they treat it as such, as do their visiting families and friends.
The Hermitage genuinely feels like a family home and not a purpose-built home.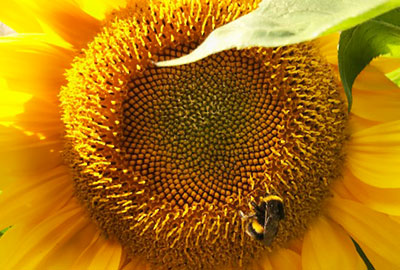 Have a Question?
Submit your questions via our contact form and we will get back to you asap.